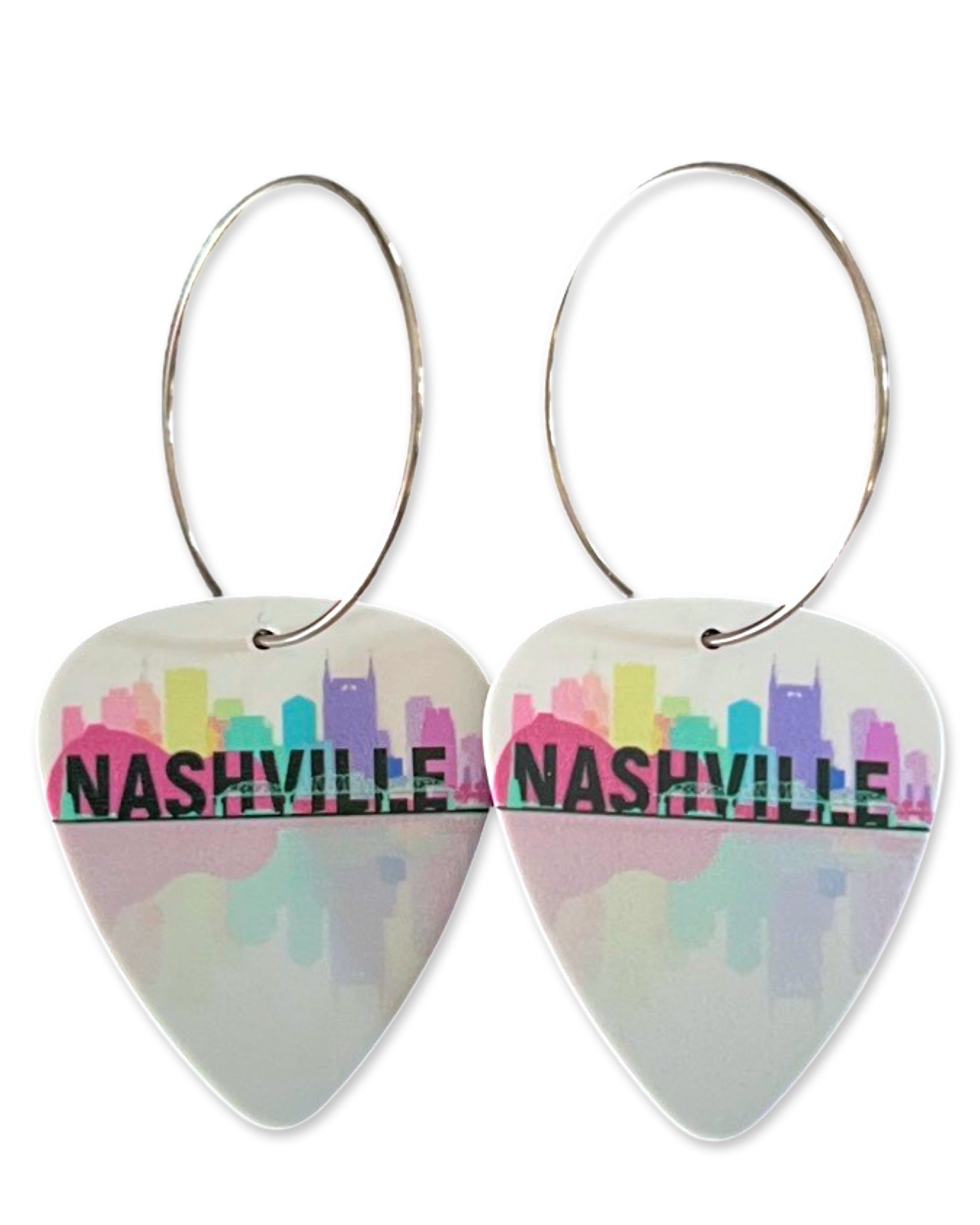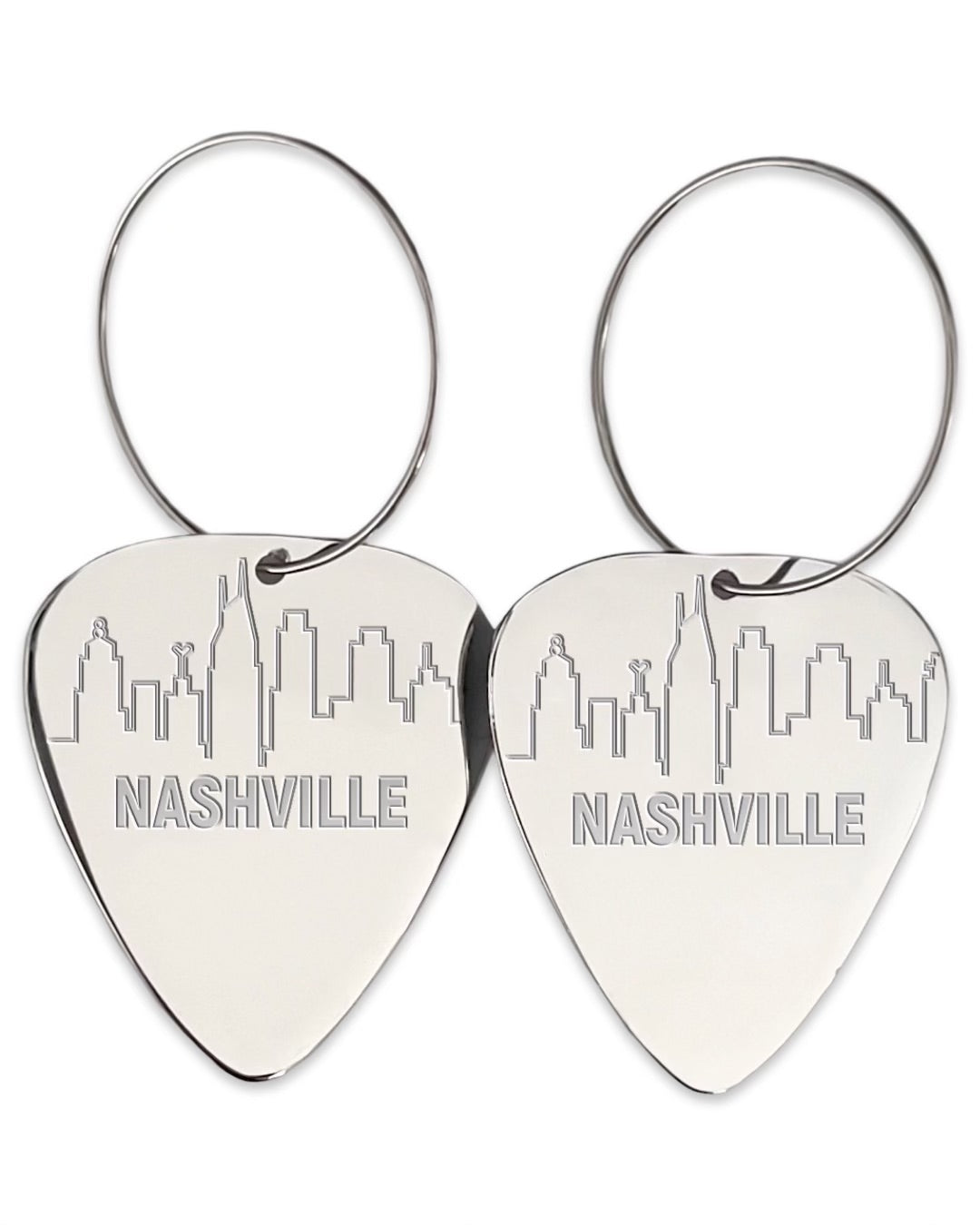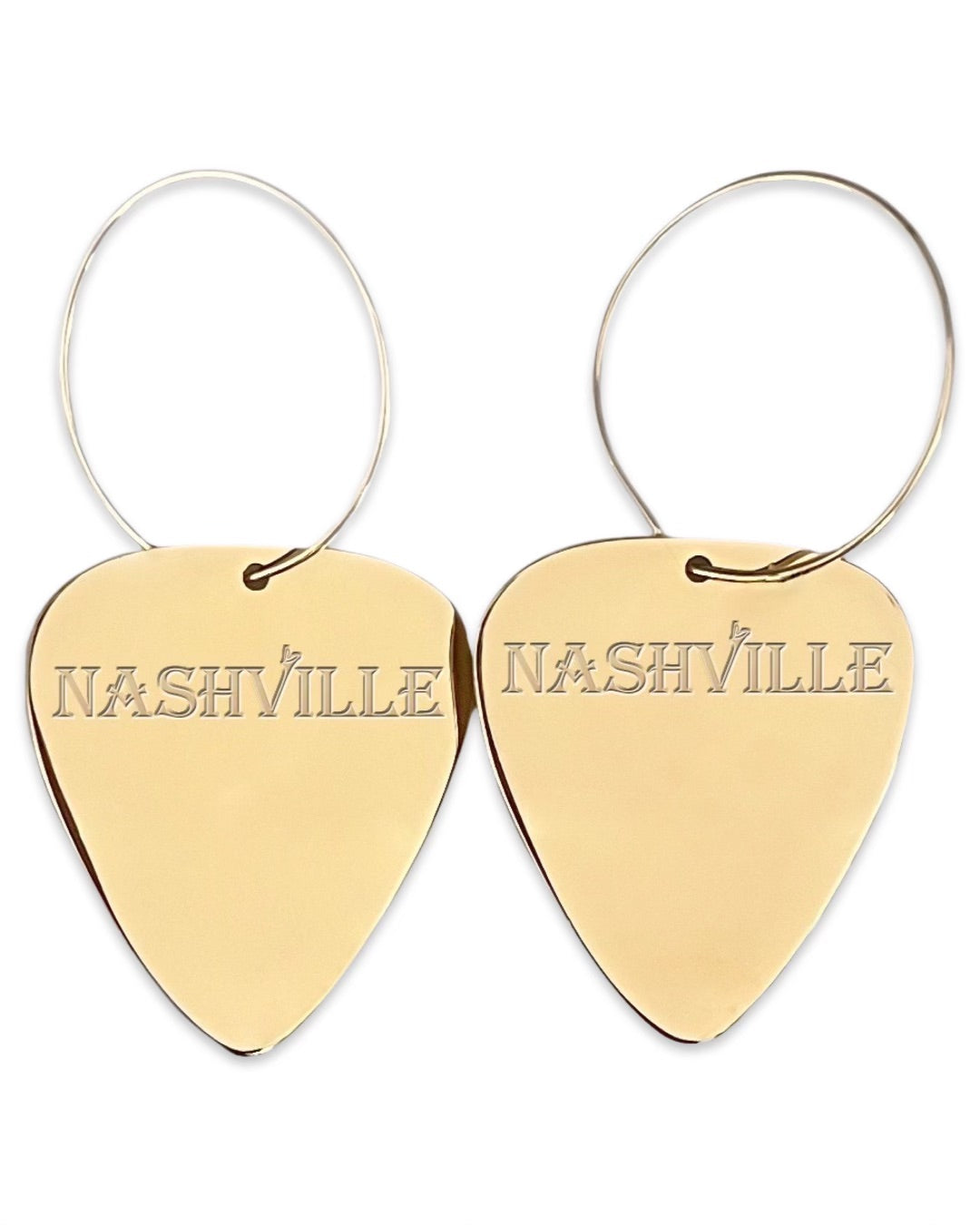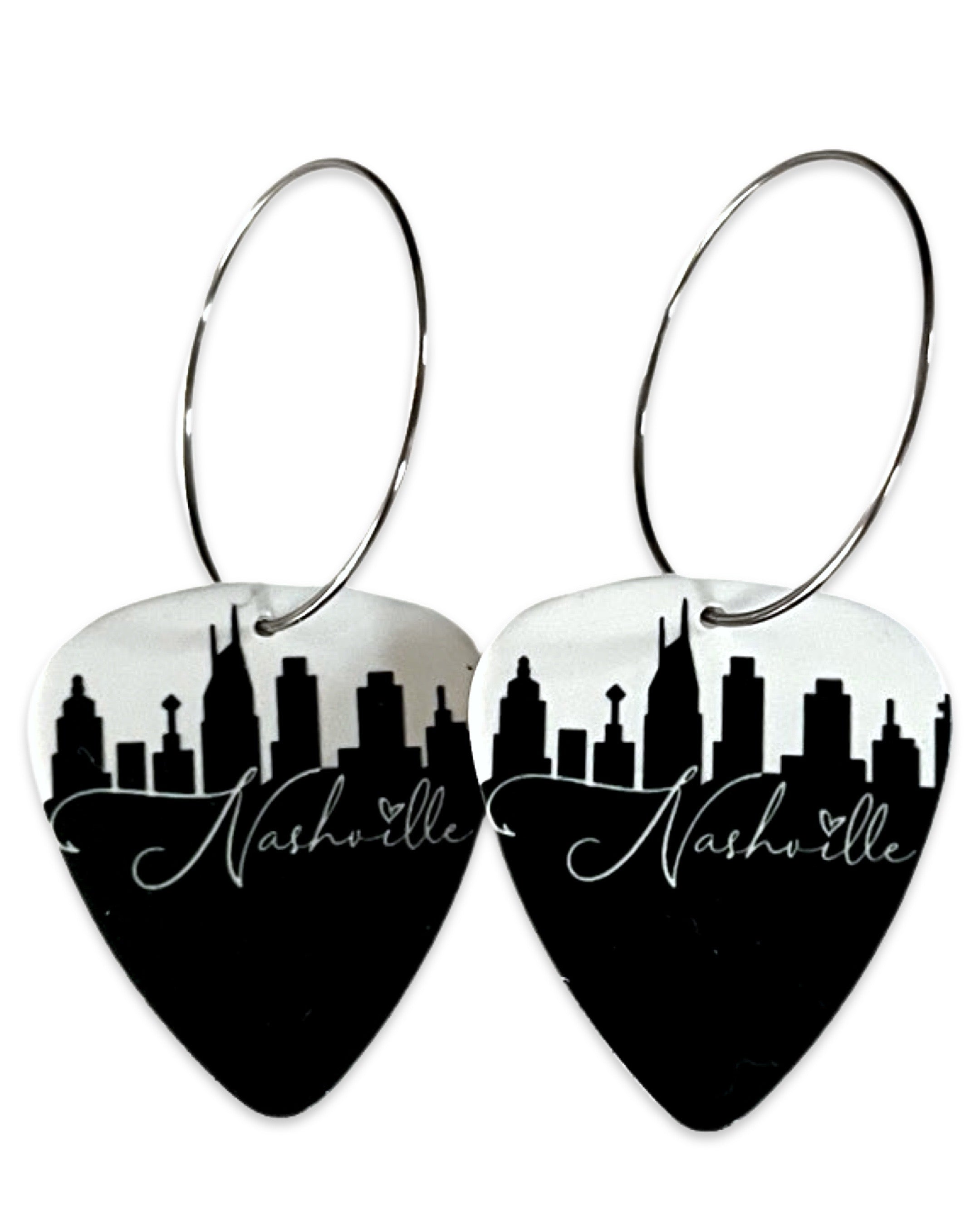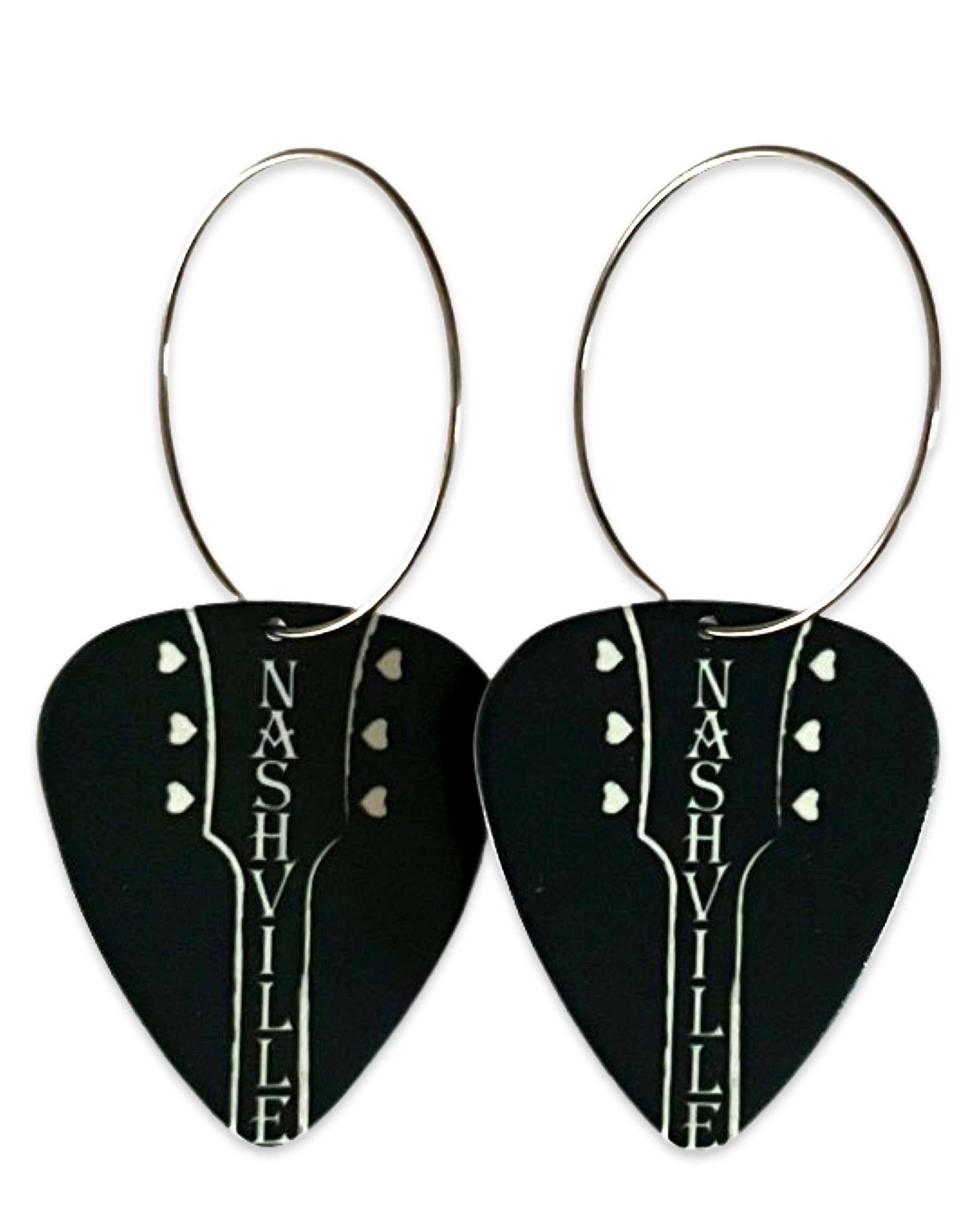 Brand new
Nashville Collection
These stunning earrings are the perfect blend of music and fashion, featuring a guitar pick design with iconic city landmarks. Crafted from high-quality materials, these earrings are both durable and lightweight, ensuring comfortable wear all day long.
Shop Now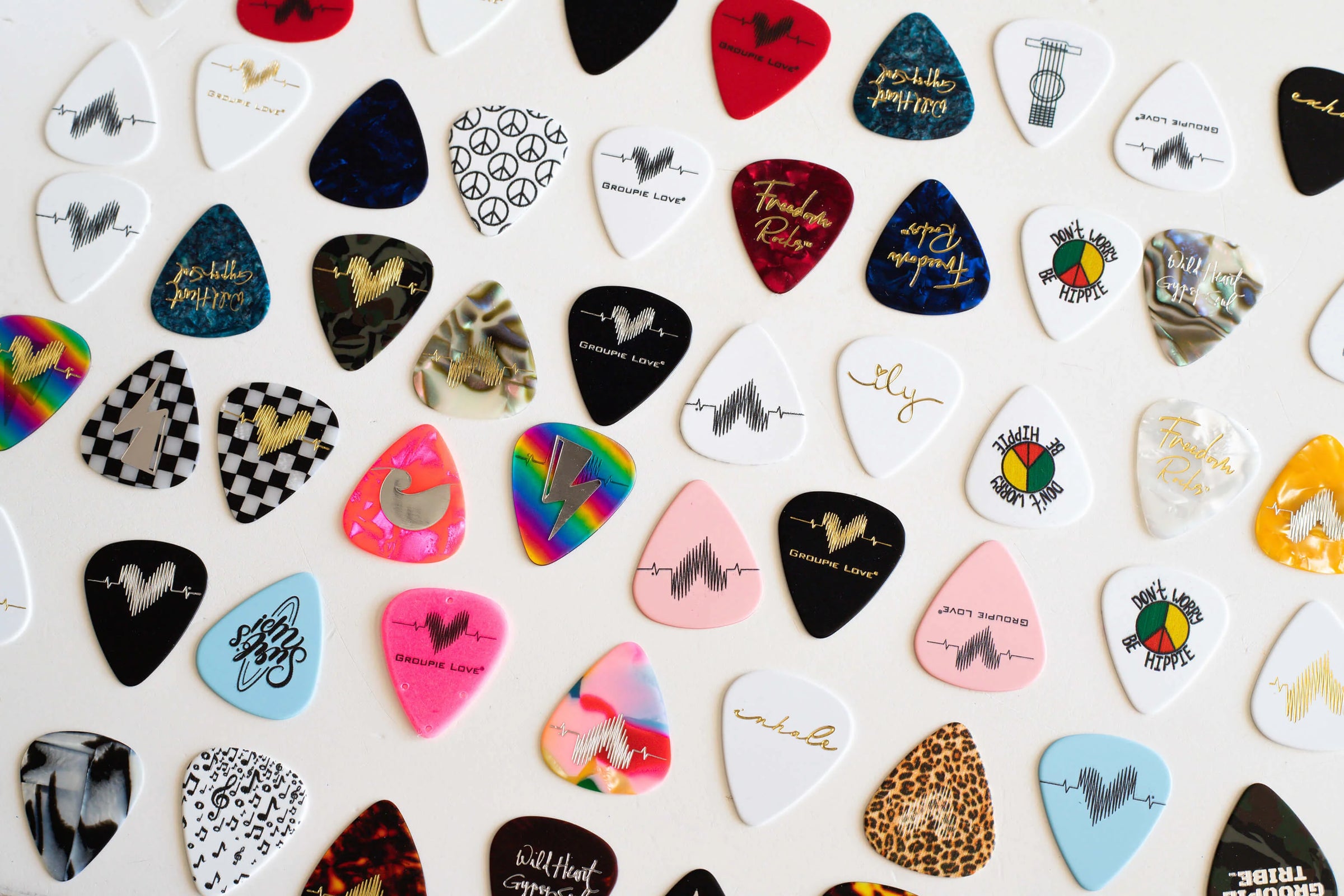 Music ♫ Fashion ♫ Art
Check out all of the groupie love styles
Find the right style to fit your look.
Shop all
Groupie Love is an amazing company! I literally have more than 20 pairs of their one of a kind guitar pick earrings. They go awesome with any type of outfit or occasion. Every time I wear them they get noticed and complimented on! I feel like a bad ass mama with a rockin' style!
None of my outfits are complete without Groupie Love! They make me feel confident and comfortable in my own skin. Without fail, every single time I wear groupie earrings, I get complimented on them. They are extremely unique & always stand out. I love supporting a local growing business and seeing how far they have come in the last few years.
I love my groupie love earrings. Whether I'm at work, out on the town, or even out for a hike they are perfect for every occasion and go well with anything. They are lightweight, and made with quality materials. I love me some groupie love!
I love my groupies!! They are my go-to earrings, because they match with everything! They have different styles and colors to fit any occasion. When I wear my groupies, I feel so confident and cute! I constantly get compliments everywhere I go, and they make the perfect gift!
When I wear Groupie Love I feel fun and free. I love giving Groupie Love because I want others to feel that way as well! I'm blown away by the hand made quality and thought that goes into each pair, can't enough Groupie Love!